Windows of Ukraine
Stand T1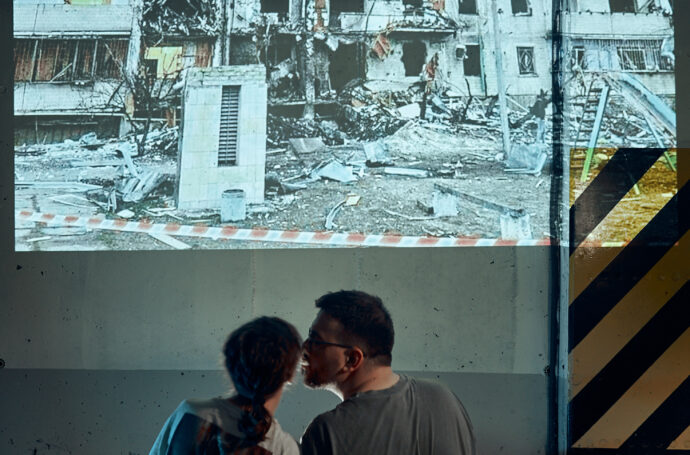 Every day we look into the window of Ukraine. We see pain, ruined lives and destroyed cities.
Thousands of stories which are both unique, yet devastatingly similar.
These stories have faces and voices. It is important to continue to share this everyday reality with the rest of the world.
At 5.00 a.m. local time on February 24th, normal life, a safe life, came to a violent end for the Ukrainian people.
The window is now open.